Your Dream Vacation is Here
The recently built Mandaram Villas consist of three large beautifully designed bedrooms with
enormous open-air bathrooms. The villas are  situated just a 100 meters away from the glorious Marari Beach. Each Mandaram Villa has its own private garden and umbrellas.  There is a lovely 11-metre  L-shaped pool. Our team includes a chef, a housekeeper and a manager who is on site 24/7. For your convenience there is a shared fully equipped kitchen. We are working towards making the garden a beautiful tropical haven.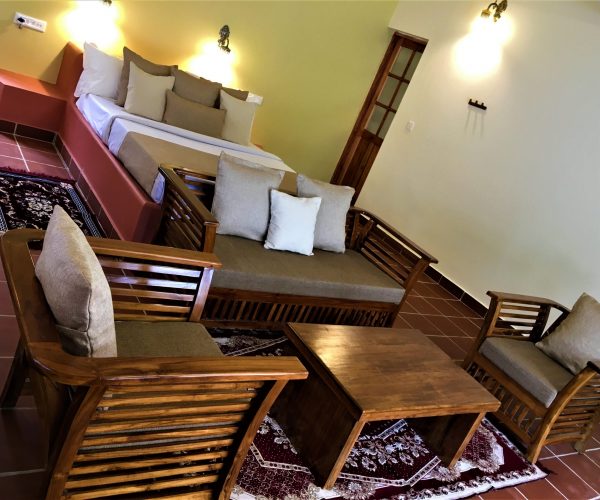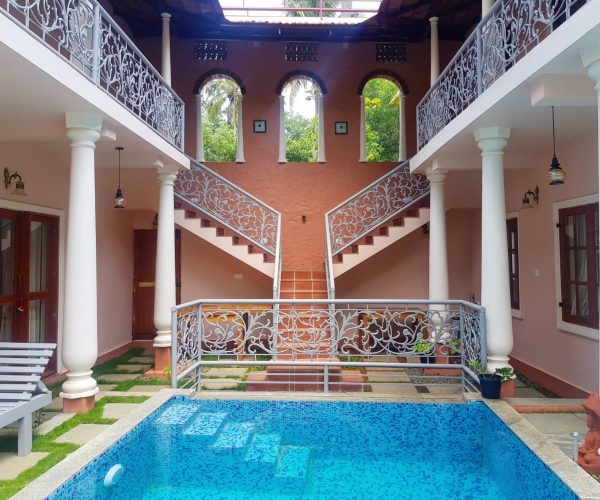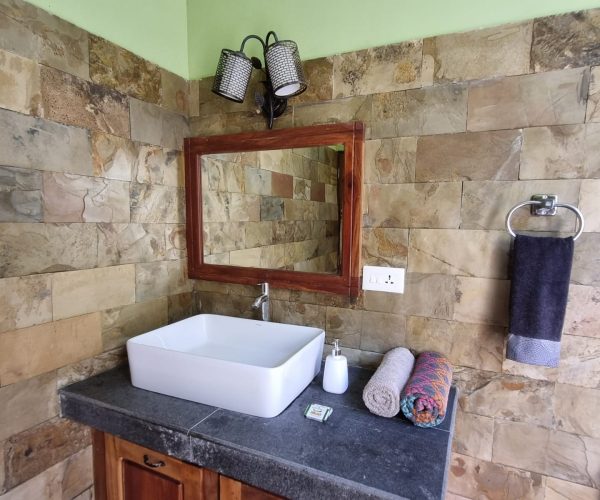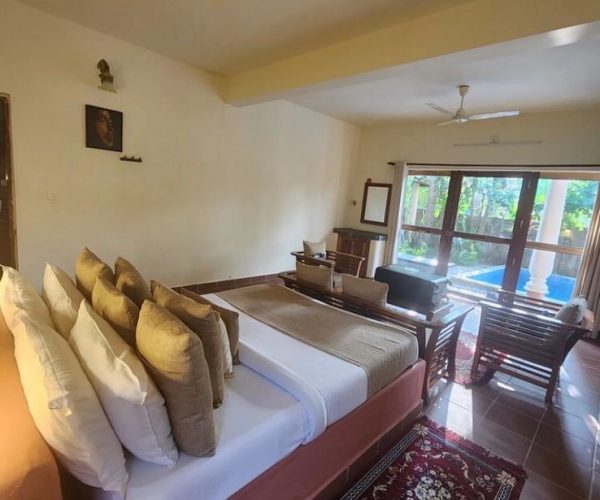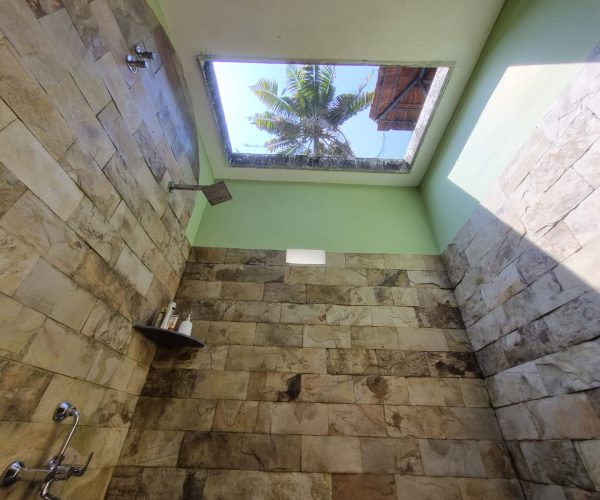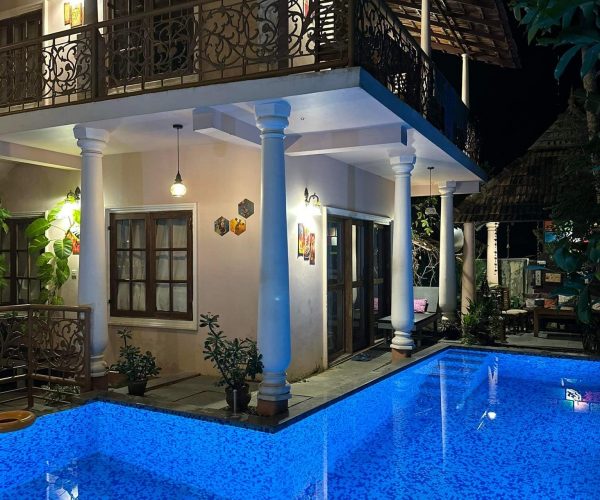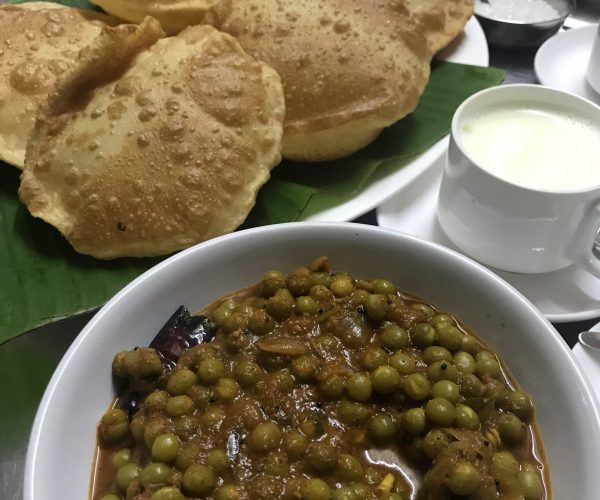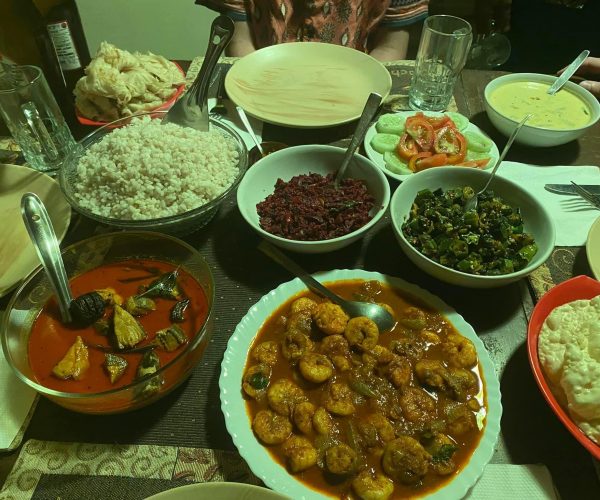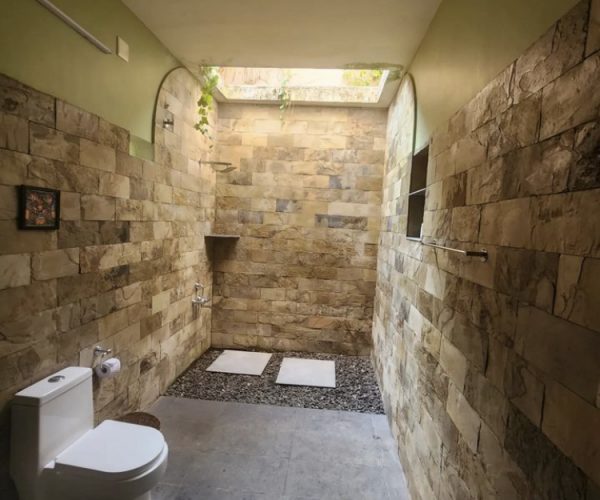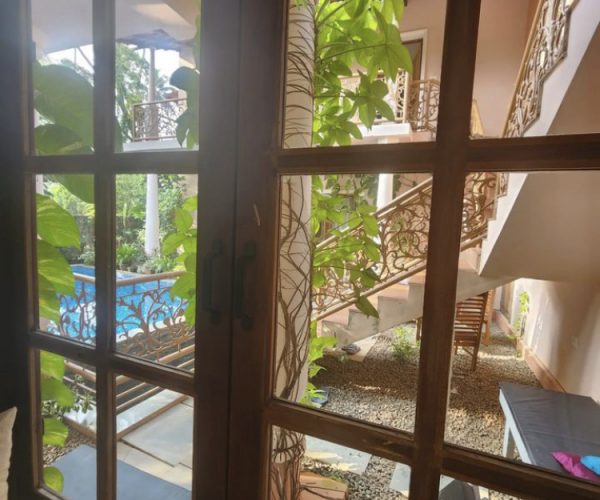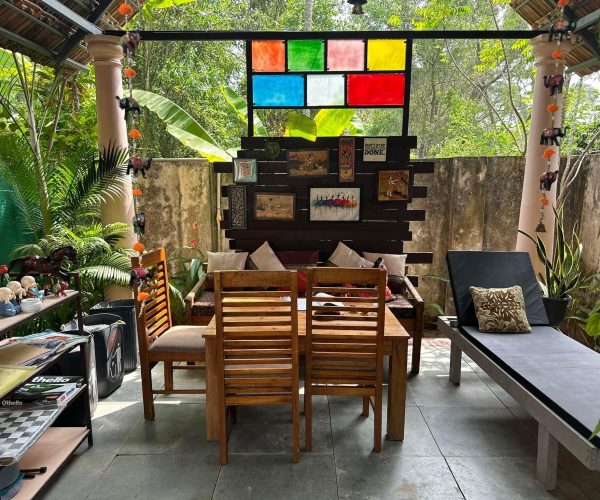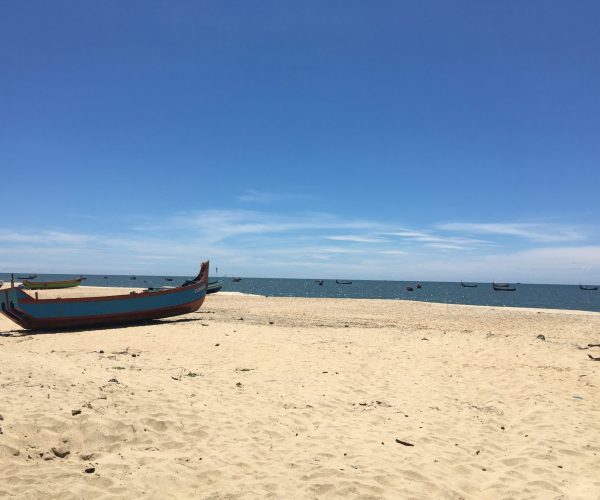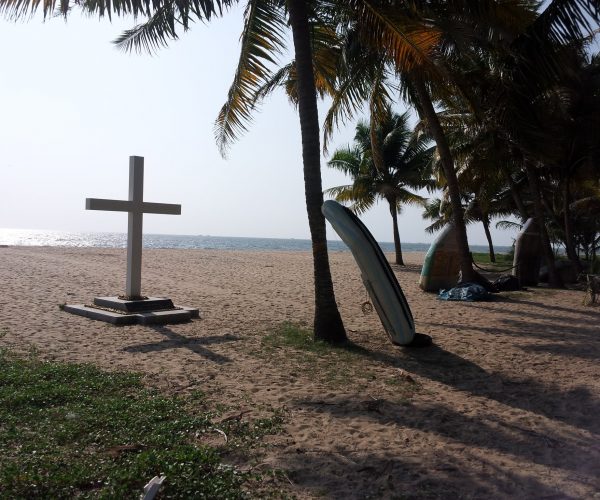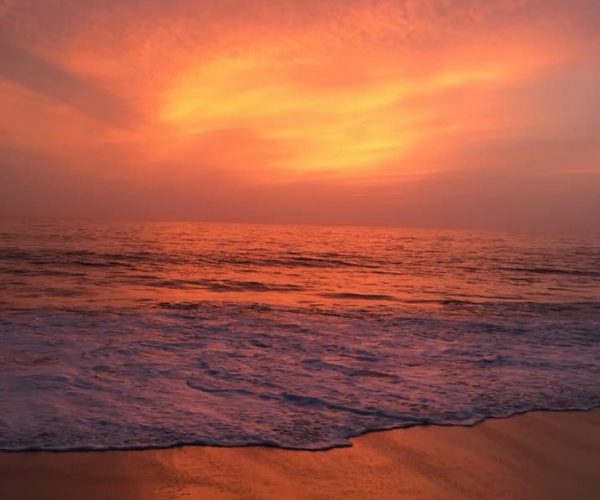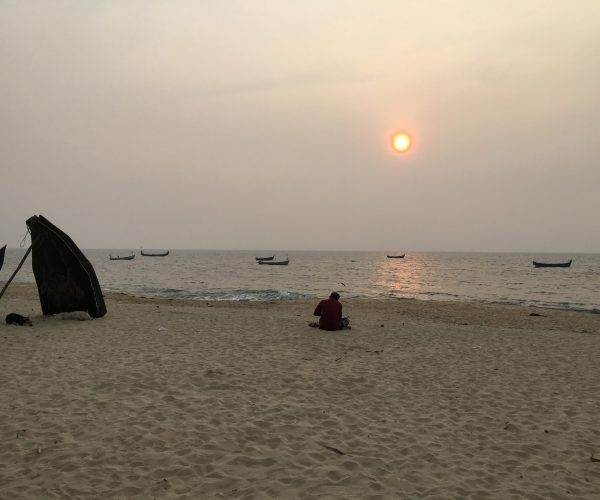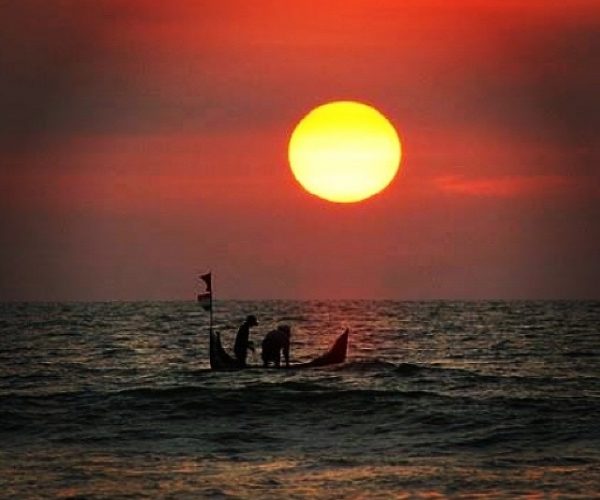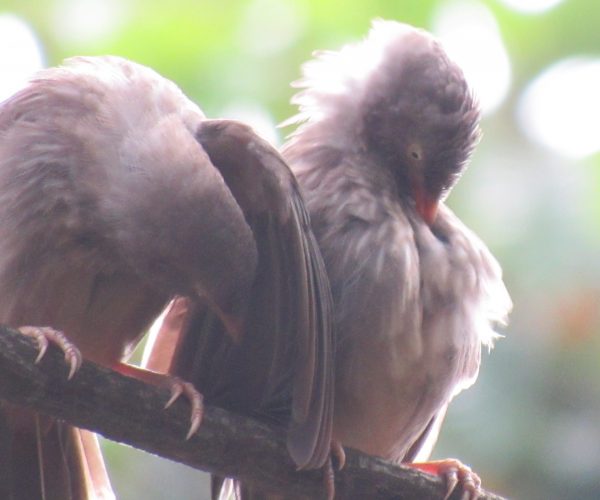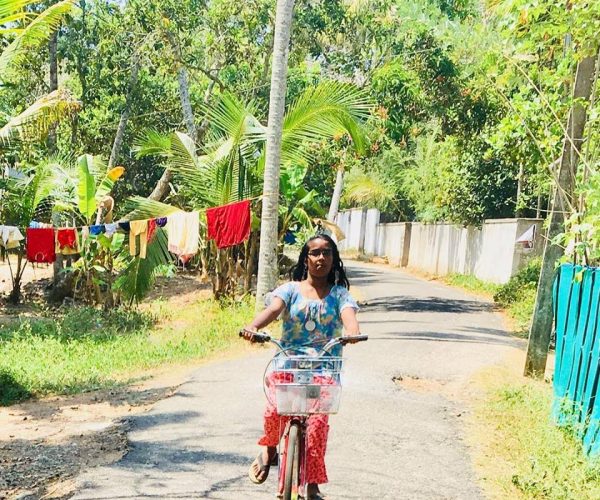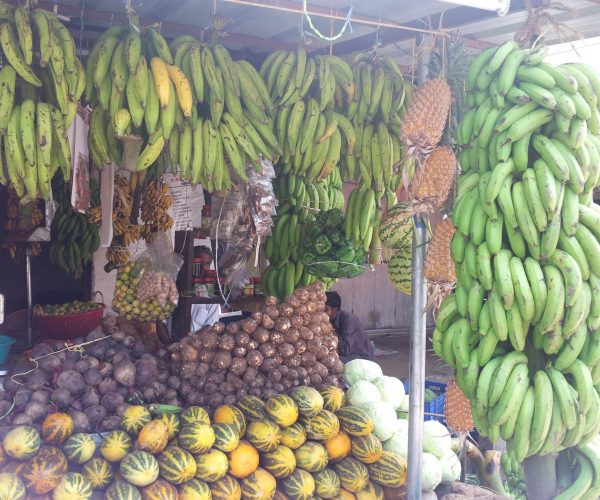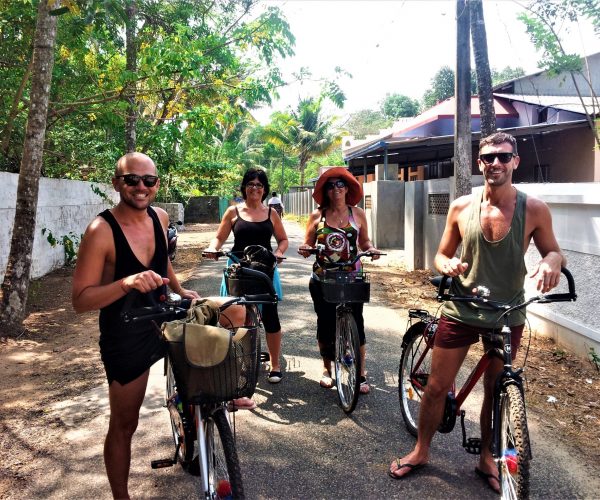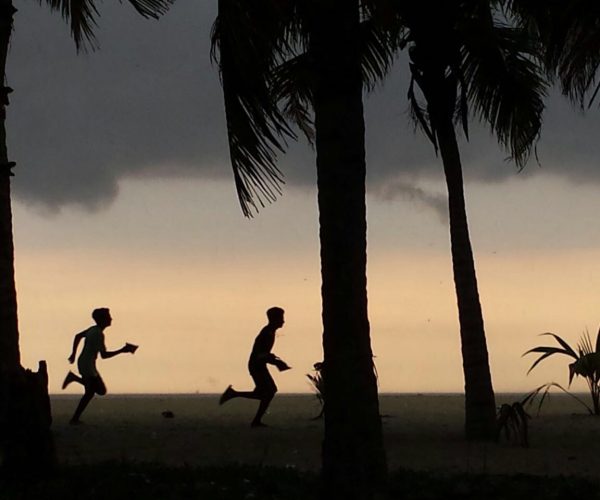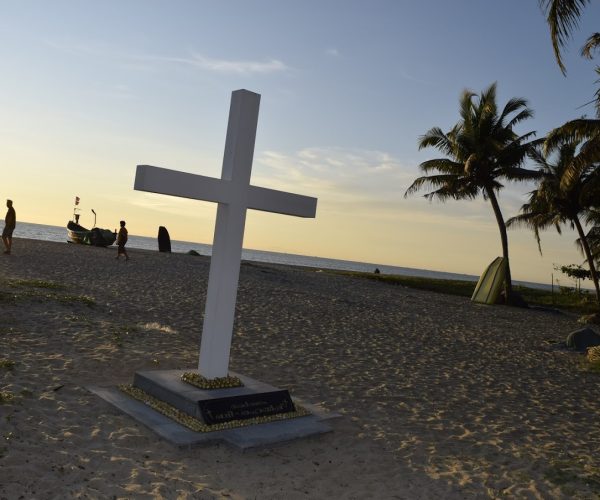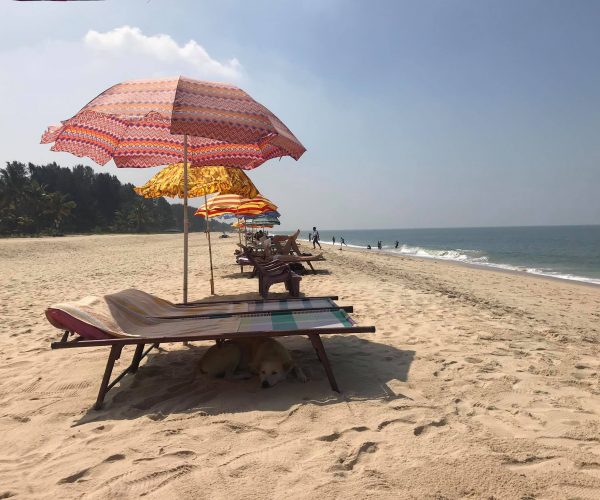 Marari Beach is a few short steps away from the villas. The local village is picturesque and quiet so perfect for walking and cycling.
The chef Jency is renowned for her delicious local cuisine cooking. She uses only the freshest of locally caught seafood and shops daily at the local markets for the best
quality vegetables, herbs and spices.