Hello everyone. We are Allwyn and Jency, a married couple with 10 years' hospitality experience in both India and Europe. We were born and grew up in Mararikulam but have travelled extensively. Our family also run a popular homestay nearby named Marari Dreamz. We extend an invitation to you to join us at Mandaram Villas and look forward to offering you the best holiday experience possible.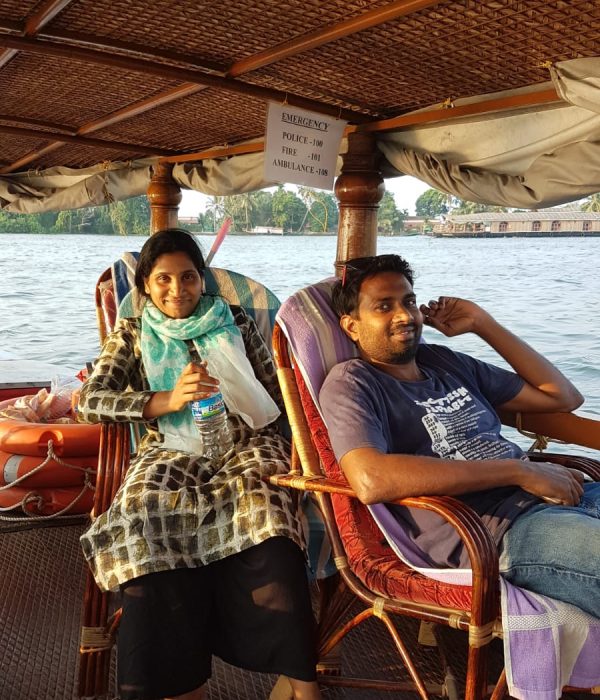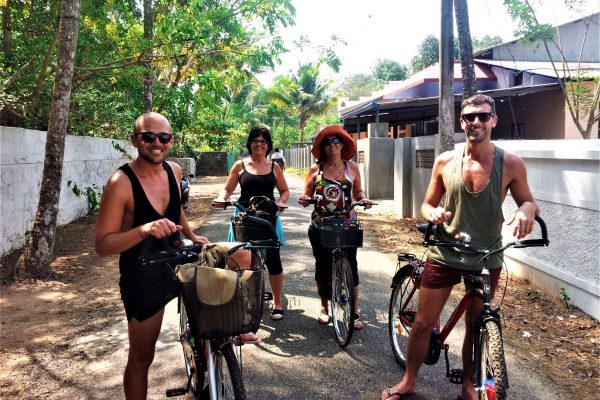 On arrival Allwyn will inform you about all the activities available at Marari Beach
and beyond. He will also arrange any transport, bookings and ticket
requirements. 
We will arrange all kind of activities
 stroll along the beach early morning to watch the fishermen bringing in their
catch                                                                     a bike ride through the village will be a fantastic experience.
 try a yoga class
 take a cooking class
 experience a trip to a working coir factory where you will see how coconut
husks are turned into beautiful floor mats
 amble along the beach for lunch or a drink at the Marari Beach restaurants
 visit an Ayurveda home where you can try  traditional massage and
treatment using natural organic oils prepared on site
 take a shopping trip to the hustle and bustle of Alleppey
 enjoy a cruise on Kerala's beautiful Alleppey backwaters in a traditional
'kettuvallom', a boat made from coconut rope and wooden planks
 after your cruise have lunch at the iconic Indian Coffee House in Alleppey
(their vegetable cutlets are delicious)
 don't miss out on a bargain at the local market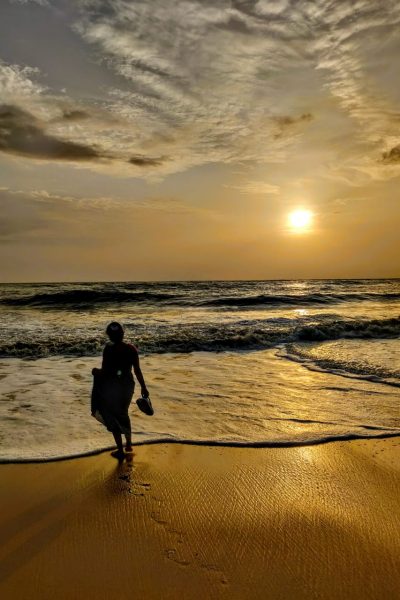 Every one of our team members is devoted to delivering the finest possible services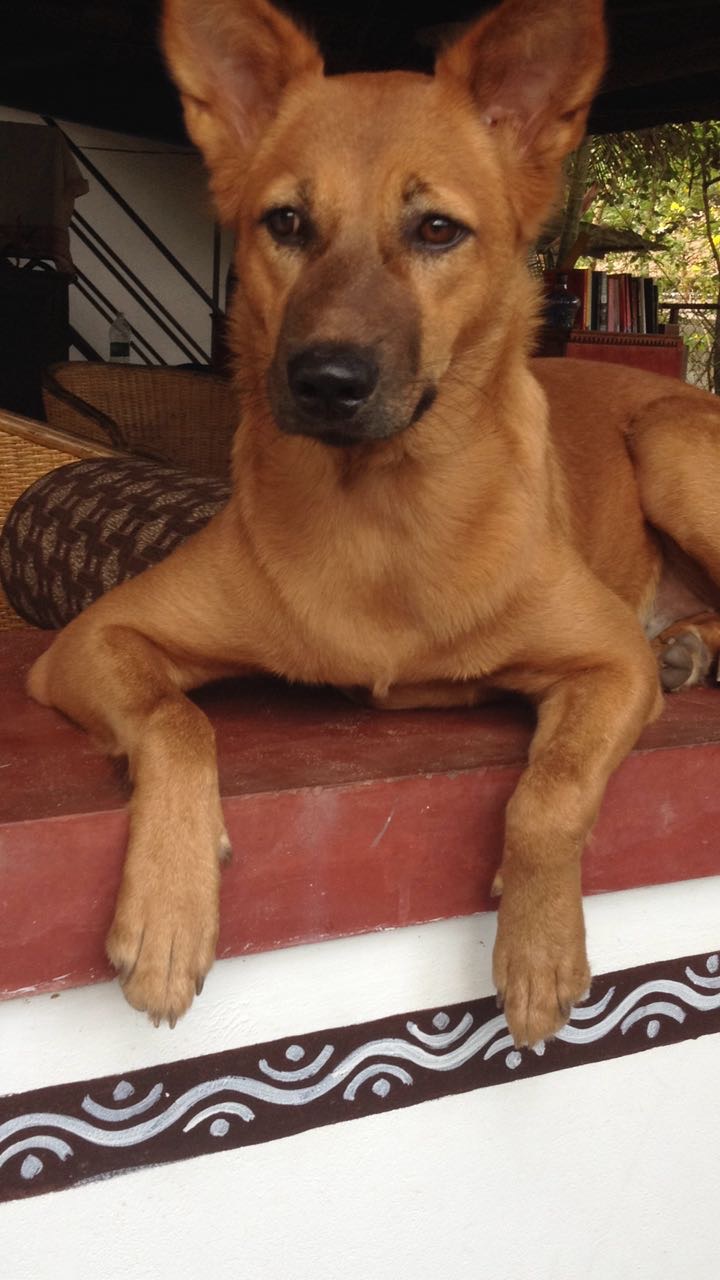 Shanku
Greets you on arrival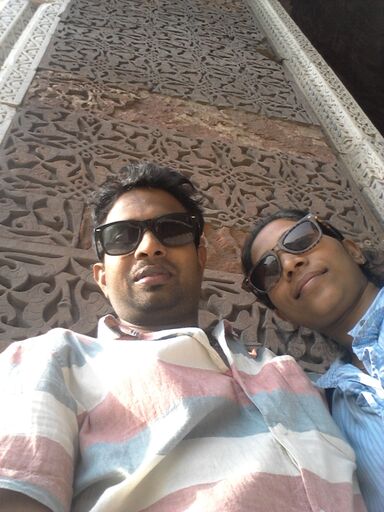 Allwyn Aloysius
Founder Marari Dreamz & Mandaram villas